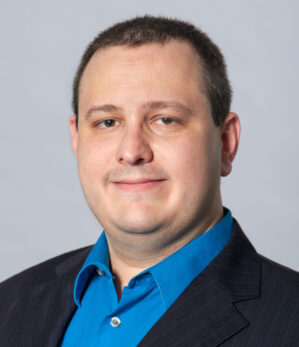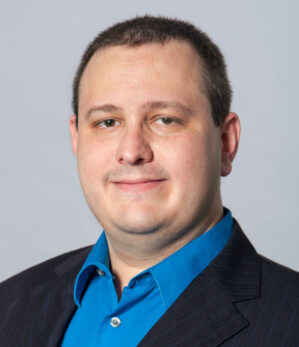 I'm

Edwin Cordeiro
Master Engineer in Computer Networks and Principal Site Reliability Engineer at Akamai Technologies
LOCATION

Munich, Germany

E-MAIL

edwin@scordeiro.net

PHONE

+49 172 7087681

Specialist in Computer Networks
Principal Site Reliability Engineer capable of identifying key performance metrics needed to guarantee network performance and meet QoS expected by customers. PhD student specialized in Computer Networks. Technical Evangelist with experience in teaching and motivating the usage of the IPv6 Protocol, participating in Internet Engineering Task Force (IETF) to contribute with Internet Protocols development. Customer facing expert capable to interact on technical and non-technical levels with strong demand creation skills. Developer of value propositions to meet customer requirements. Love to work with multiple teams with different priorities, like Sales and Engineering.
Professional Skills
Programming Languages Python, C/C++, Bash, Java
Embedded Systems ARM, Linux, Raspberry PI
Education
2021 - 2015
Doctor of Engineering - Network Architectures and Services (not concluded)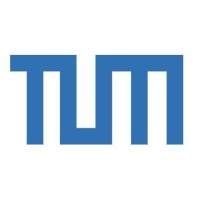 2014 - 2011
Master of Engineering (M.Eng.) - Computer Networks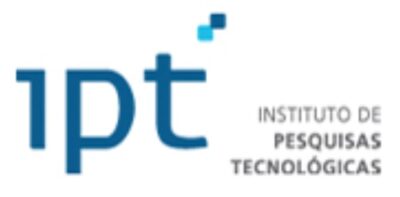 2006 - 2002
Bachelor of Engineering (B.Eng.) - Computer Engineering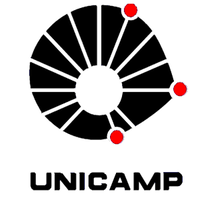 Projects
Publications
Here you will find the links and details of my publications.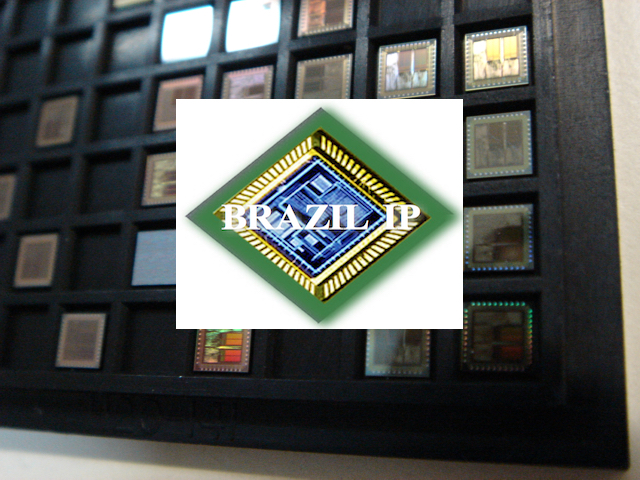 Brazil IP
The Brazil-IP Project was a collaborative effort of Brazilian universities to support the development of the semiconductor industry in Brazil. The project was sponsored by the Ministry of Science and Technology and the main goals were to form human resources and design houses capable to develop semiconductor chip projects.